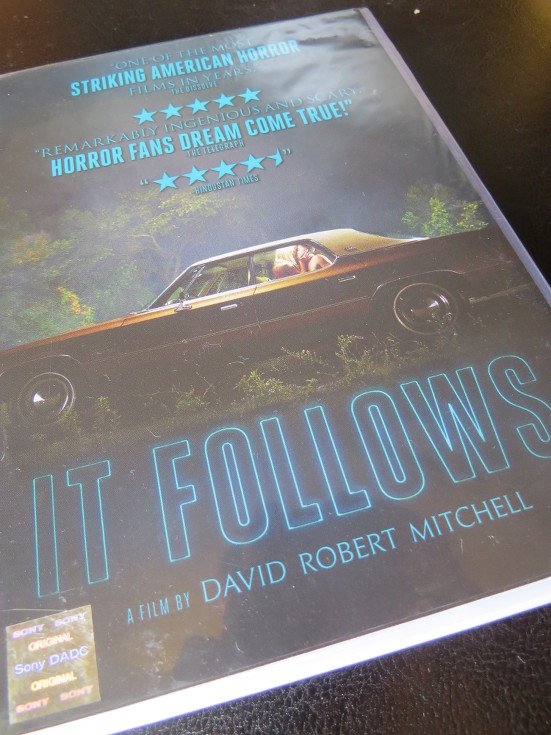 <Review by: Sailesh Ghelani>
I thought the movie was okay. It's gotten some good reviews and I think that's mostly because of its brilliant music that ramps up the tension and keeps you interested.
Here's our review of the film:
It Follows – The music guy should get all the credit
SPECIAL FEATURES
1)   Disasterpeace
This one is a conversation with the film's music composer, Richard Vreeland, who is known by his stage name Disasterpeace. As I've said in the review of the film, the music does half the work. And he's to credit for it. Richard started writing music for video games and then, coincidentally, director David Robert Mitchell happened to playing a video game and loved the music and asked him to score for It Follows.
They wanted the music to be bold and surprising, which it certainly is.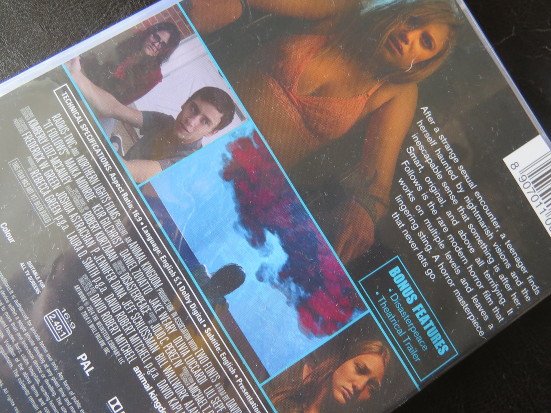 2)   Theatrical Trailer
The trailer for the film gets you in the mood for the movie.
DVD Courtesy Sony DADC
Rs 599/-