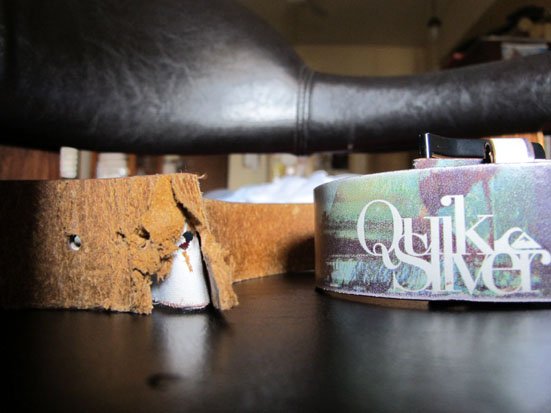 <Review by: Sailesh Ghelani>
I got myself a Quicksilver belt from the Phoenix Mills, Lower Parel, Mumbai outlet a while ago and though it was quite nice to begin with it started to fall apart in less than 6 months of use.
At first the design label on the belt started to peel off. Then gradually the whole thing just tore apart like cardboard making it totally useless to me. I was quite surprised considering I didn't use it daily nor was it for longer than a few months. I don't remember how much I paid for it but it certainly wasn't less than Rs 1000/-.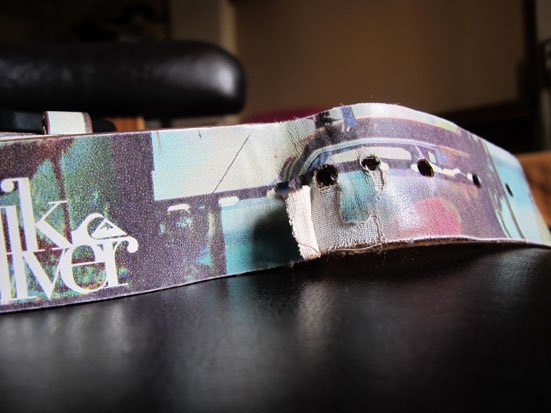 I've experienced similar deterioration with belts I've gotten from London from Top Man and I assume it's because of the manufacturing process – this belt from Quicksilver is 'Made in China'.
In my opinion if you're going to promote yourself as a sporty upmarket brand then your products should be your torchbearers and in this case I'd say Quicksilver fails in the belt department. If it can't even keep your pants up then I'd say that's a bad belt!