<Review by: Miss K, our European fashionista in India who ruminates and writes on all things fashion>
Around five months ago, I was in Delhi for a dear friend's wedding where I met Suzi Zemenides.
Suzi is a very charming Greek-Cypriot girl, born and brought up in London, UK. She studied Interior Design at Middlesex University and for the past two years she is continuing her studies at Artshed Arts College where she also hires a workshop space.
Apart from being one of the sweetest and most pleasant people I have ever met, she also makes unique jewellery. Her 'Precious Junk' is made out of sterling silver and glass beads she makes herself, often accompanied by real Swarovski crystals. Drawing inspiration from the unexpected nature of things and the colours that surround her, the result is something like out of a dream; beautiful and romantic, fit for a princess. Some of her jewellery even has names out of Greek Mythology.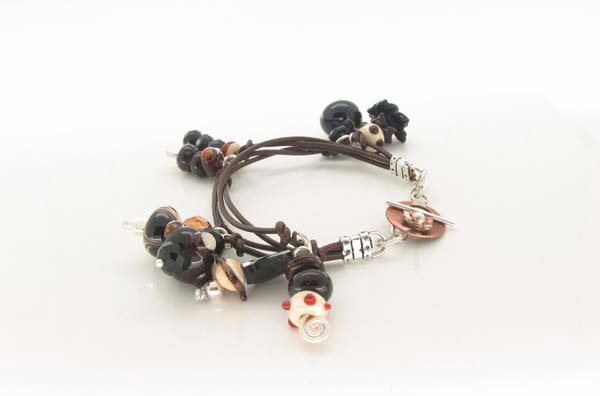 On her website you can get an idea about her impressive work, but most importantly you can order your own pieces, for yourself, your friends and the men in your life since she also makes awesome men's junk (pun not indented). You can choose pieces to celebrate special moments in your life by asking her to create something custom-made and if you are getting married, there is a special 'wedding' section.
The prices might be a bit steep for some of the items, but we are talking real handmade jewellery that involves some painstaking process, therefore it is totally worth it. Suzi also takes on projects and she will happily ship orders to India. The only thing you need to do is chose your favourite items and then email her. You will receive an email back with the total cost of your order, including delivery and if you are happy and want to proceed, you can pay via bank transfer.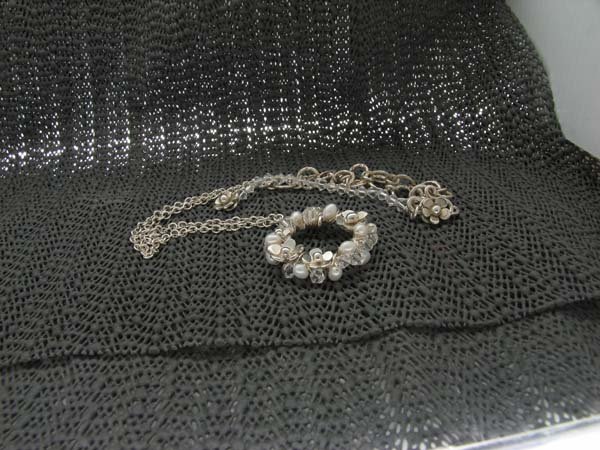 Now with the 'candy colours' and the 'bracelet stacking' trends at their zenith what's more to ask?
Check out Suzi's website www.mypreciousjunk.com. Happy shopping!
Disclaimer: Minority-Review has not received any monetary compensation for this post. It is not an ad.