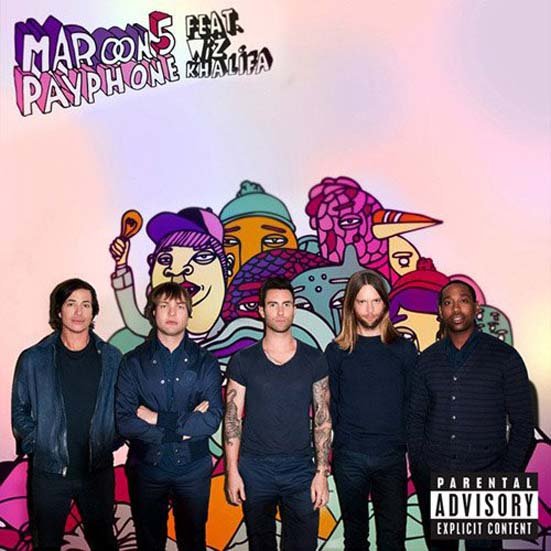 <Review by: Shourya, your resident music geek>
Maroon 5 is not just your average Pop-Rock group here. Over the years they've morphed into a bankable brand – a musical force to be reckoned with – guided by lead singer Adam Levine who's arguably one of the most influential male vocalists of the decade. Their 4th studio album 'Overexposed' was just released this week, and with the lead single 'Payphone' feat. Wiz Khalifa presently at #1 on the UK Top 40 Singles Chart and #2 on the Billboard Hot 100 Singles Chart – let's just say the band has yet another bona fide smash in their hands. Check out the brand new video for the second single 'One More Night' directed by Peter Berg where Levine plays a stressed-out boxer struggling to support his family.
In case you enjoyed what you heard, you can follow ShouryaC on Twitter.